Welcome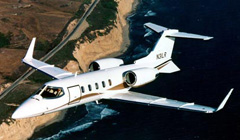 At the Reigel Law Firm, Ltd., each aviation attorney is dedicated to providing the firm's aviation clients with sound advice, alternate perspectives and practical, real-world solutions for their aviation and business legal problems.
By preference and design, the Reigel Law Firm is a small firm committed to superior professional service. Through the use of state-of-the-art technology, the firm is able to deliver its Midwest and national clients results and economic value.
The Reigel Law Firm Guarantee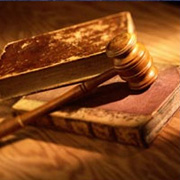 The Reigel Law Firm guarantees its clients will receive the best possible legal service delivered in a prompt, timely manner. Each aviation attorney communicates with and includes the firm's clients in the decision making process every step of the way. Although the firm cannot guarantee outcomes; the firm does guarantee its clients' satisfaction with the professionalism and service of each aviation attorney. If the Reigel Law Firm, Ltd. does not perform to their satisfaction, the firm will resolve the issue to its clients' satisfaction. Guaranteed.