Welcome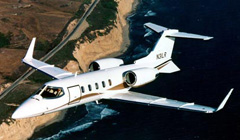 Aero Legal Services is dedicated to providing individuals and businesses within the aviation industry with information, alternate perspectives and practical, real-world solutions for aviation and business legal problems.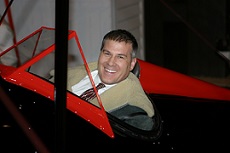 This site is managed by Gregory J. Reigel, an aviation attorney with the law firm of
Shackelford, Bowen, McKinley & Norton, LLP
. We hope the articles and information on this site will be useful to you. If you have questions about the information on this site, or any aviation or business legal matter, please contact us and we will be happy to respond to your inquiry in a prompt, timely manner.